Chief Editor Details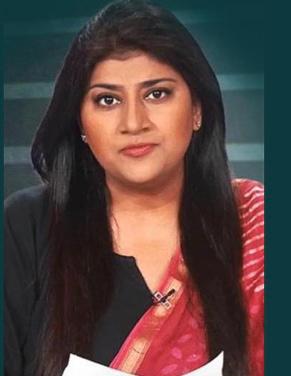 Vineeta Yadav ( मुख्य संपादक )
( Press Information Bureau /Govt of India )
PIB accredited journalist
Contact on : – [email protected]
About Editor : – Vineeta yadav is journalist with 2 decades worked with top media organisations. She was with ABP News for 10 yrs , IBN7 , BAG films ,NewsNation as editor Investigation .
Vineeta yadav has done work on many investigative stories like Vyapam , Kashmir human trafficking, busted many prostitution rackets . She has done many impacted stories which govt and concerned organisations couldn't avoid . She is the first journalist to bring 'Ganga in atom' story on TV .
Covered Loksabha and states elections . Nepal earthquake, kedarnath disaster coverage done by her.
Office Address
Noida Address : A-66, Sector 63, Noida, India.
Delhi Address : Silver Arch Apartment, Ferozshah Road, Delhi
Email : [email protected]